Knowledge Base
The principle of moisture resistance of traditional brick and light steel villas
Publish Time:2021-03-08 14:57
---
The principle of moisture resistance of traditional brick and light steel villas
The houses we live in are generally traditional brick-concrete structures. Once they return to the south, the indoor and outdoor humid conditions are obvious to everyone. The waterproof and waterproof capacity of light steel villas is the most concerned issue for many customers when they build houses. Today is the case. Talk to everyone about the moisture-proof principle of traditional brick and light steel villas.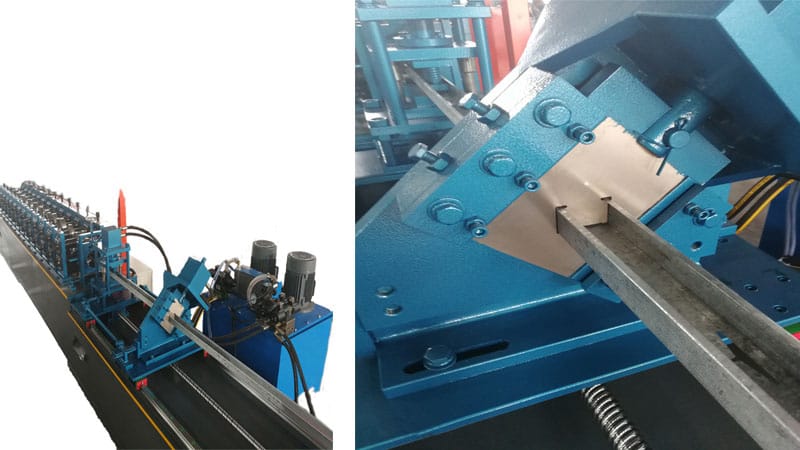 First, what does it mean to return to Nantian?
Back to Nantian is a phenomenon of weather resurgence. It usually occurs in the spring and spring of February and March. It is mainly because the cold air flows quickly and the warm and humid airflow quickly counterattacks, causing the temperature to rise and the air humidity to increase. Some cold objects are exposed to warm and humid air. It is easy to produce water drops.

Second, the main reason for the formation of Nantian
In the spring, the walls and floors of the south sky will be out of water. Due to the cold weather in winter, the walls and floors are cold. If the warm and humid air flows through the walls and the floor, the water in the air will condense into water droplets and attach to the walls and the floor, as if the walls and floors are seeping water. In the summer, even though there is a moist ocean current, the walls and floors are not cold enough, and the walls and floors are still not watery.