NEWS
Why we say our Anti-Condensation Anti dripping felt roof sheet has good market all over the world
Publish Time:2021-12-06 10:55
---
Anti-Condensation Anti dripping felt roof sheet is a new construction material, it has good market all over the world, it will help you win the market very soon.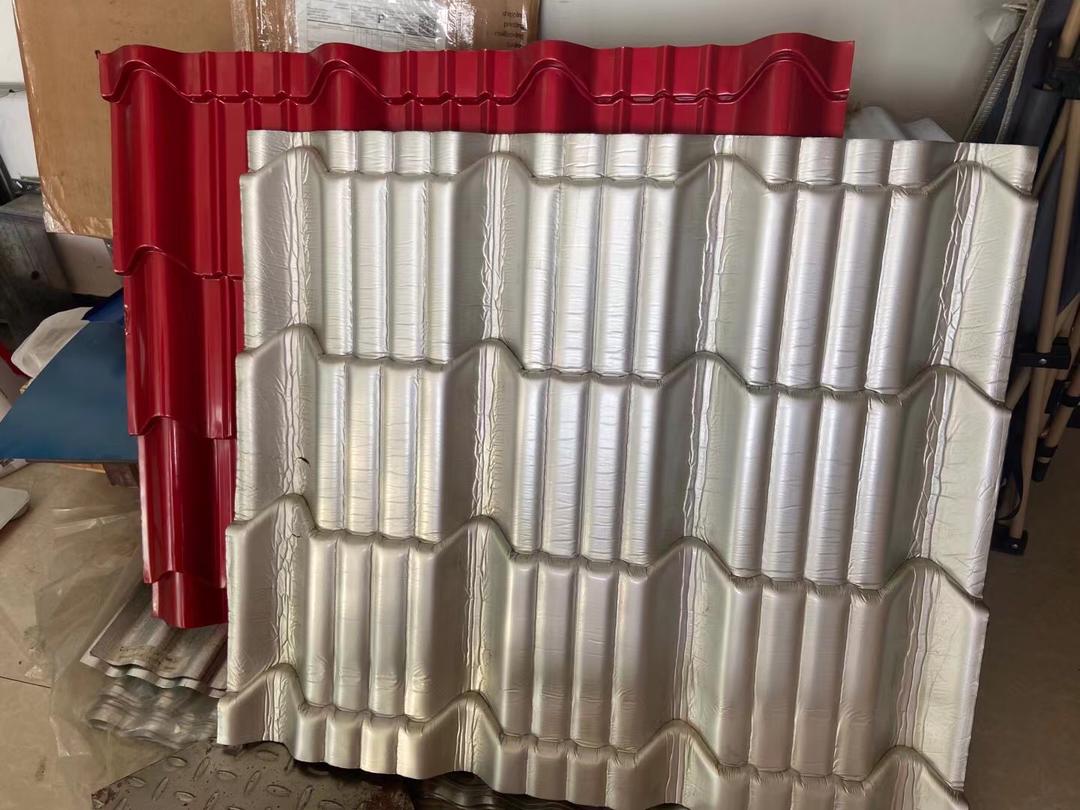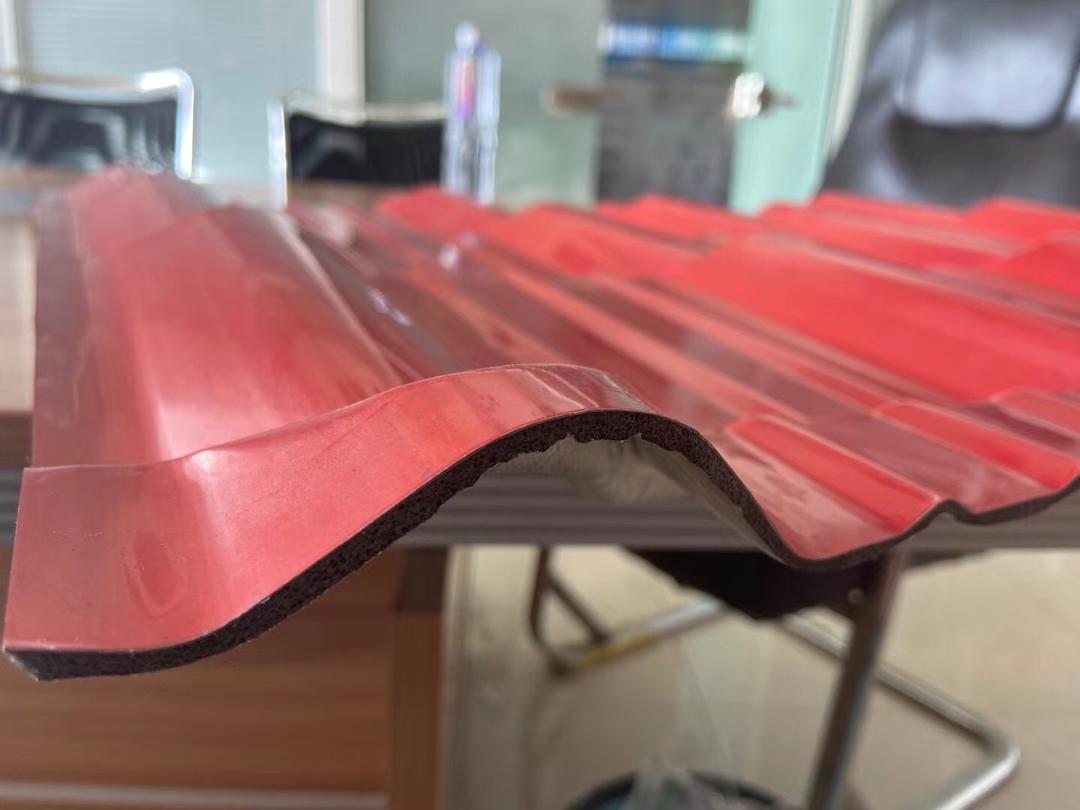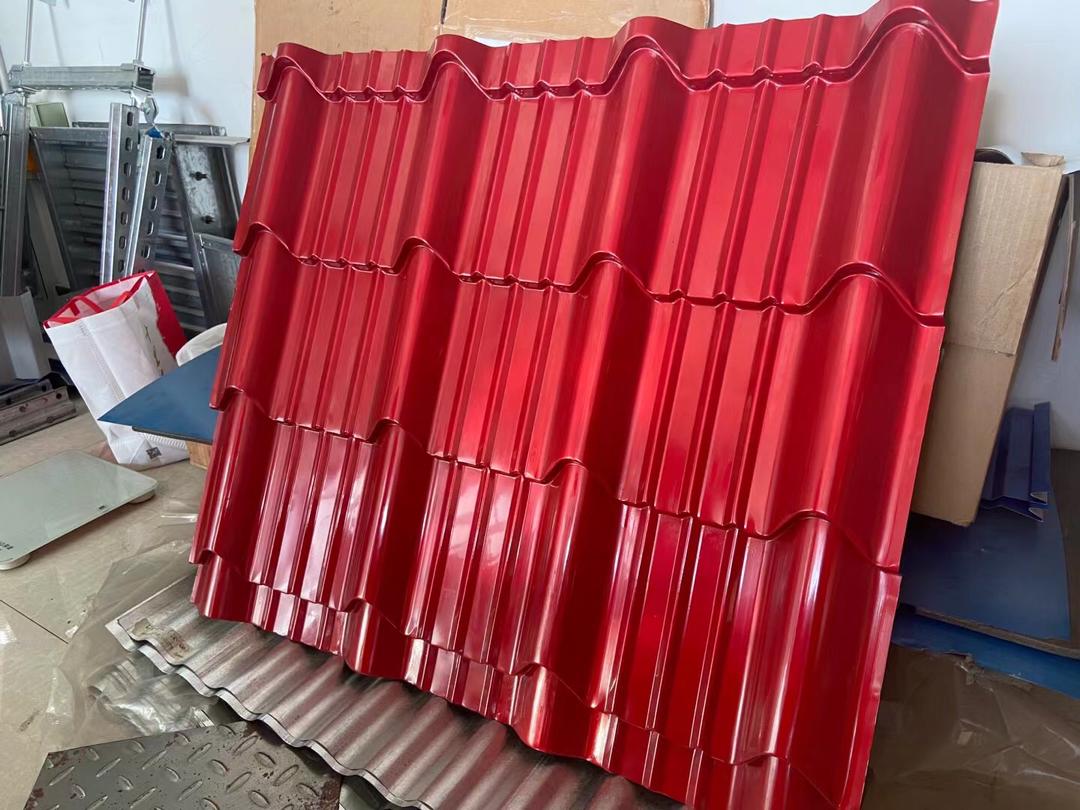 This type new material we design could be in many types full customized according to your needs.
Here let me introduce this material.
For the nature, it could have the following elements layers: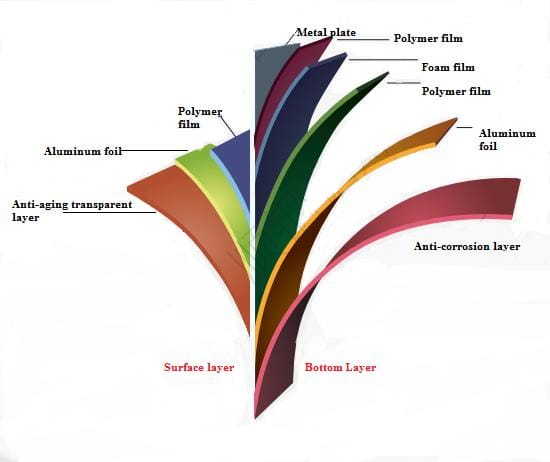 That means the coil you could choose surface with two layers, single layers and bottom with two layers or single layers. And also the polymer foam thickness you can choose according to your requirements.
Normally we do suggest the 3 layer for livestock building that is enough.
1. Anti-aging transparent layer, this type you also can choose other colorful layers with beautiful pattern. It can be used to Protective material paint film, reflecting sunlight, so even if 10 years later, it also can keep the roofing sheet beautiful.
2. Aluminium foil layer: it have has Participate in UV anti-ultraviolet agent, so it can truly resist UV rays, and it is good in the aspect of heat insulation, rain insulation, wind resistance, snow resistance, and no noise.
3. Polymer film: it is good to make the Aluminium foil layer together with the metal plate,by heating. Zhongtuo new material is good, as it is totally no glue, by heating to make all layers together. So it is fully environmentally friendly.
4. PE Foam layers: PE foamed cotton (polyethylene cross-linked), also known as cross-linked foamed cotton, is a new type of environmentally friendly material. It is non-toxic, odorless, sound insulation, sound absorption, heat insulation, no pollution to the atmosphere during incineration, and good resilience. Feel free to adjust the hardness and thickness, light weight and other characteristics. The most important, it can absorb Anti-Condensation.
Any interest, please contact me freely, so we can send you our sample photos for you check.