Garage Door Guide Rail Roll Forming Machine
This garage door roll former is used to make various guide rails. A guide rail is a device or mechanism to direct products, vehiclesor other objects through a channel,conveyor, roadway or rail system.Our guide rail forming machine can make guide rails forgarage door, roll shutter door, elevator or lift shafts and so on.
Drawing Profiles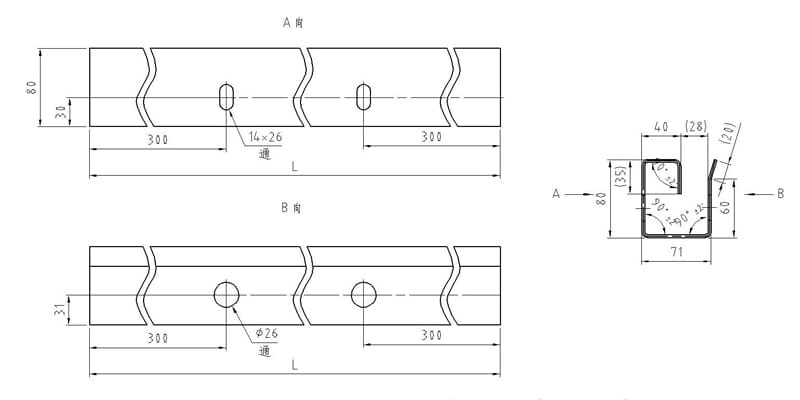 Features and Advantages of Garage Door Guide Rail Roll Forming Machine
1. Garage Door Roll Forming Machine, specially designed for forming rolling shutter door panel, under mass-production.
2. Production speed: 20/30/40/50/60 m/min optional.
3. Working with non-stop flying cut and full automatically stacking system, Max speed of the line can reach 60 m/min.
4. Cassette type platform quick change Machine base for multi-profile purposes is available for choice.
5.Certified with Multi-Patents; CE Certified,EUROPEAN quality standard
6.Most of hot & popular profiles models, we have ready machines in stock for prompt delivery.
Garage Door Guide Rail Roll Forming Machine Working Flow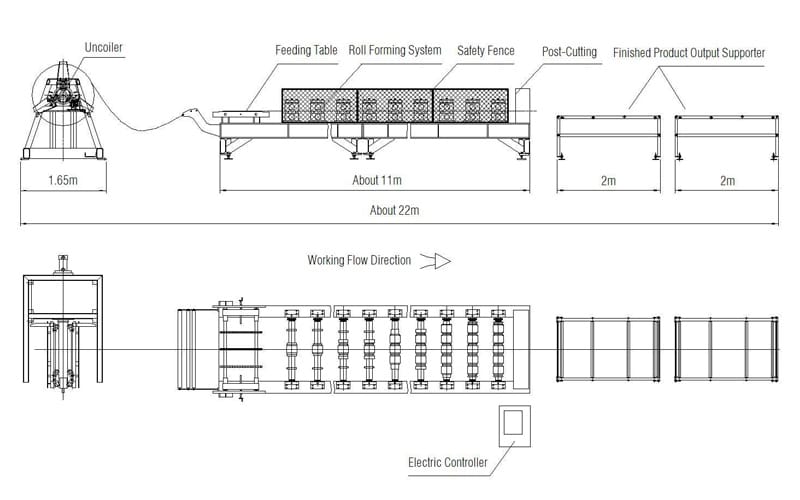 Finished product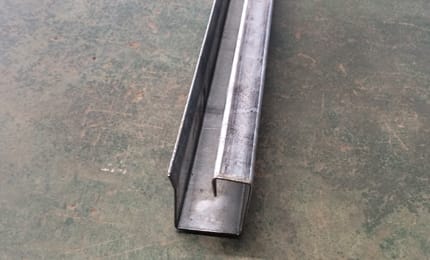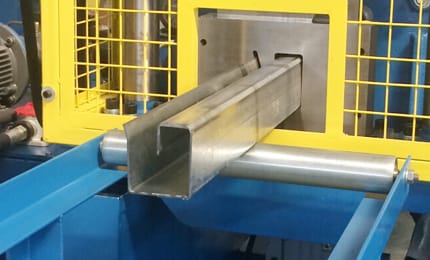 Garage Door Guide Rail Roll Forming Machine Application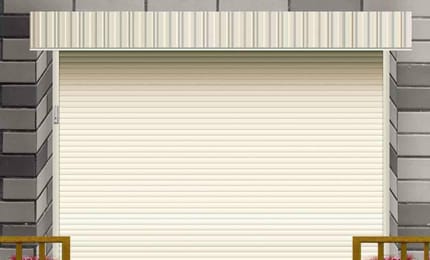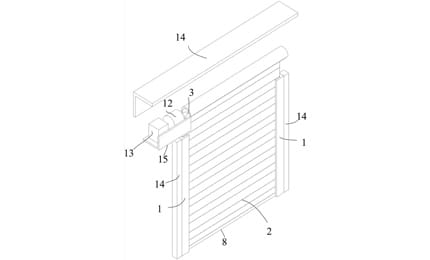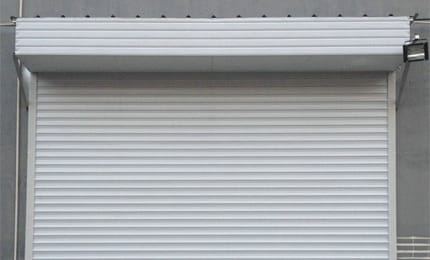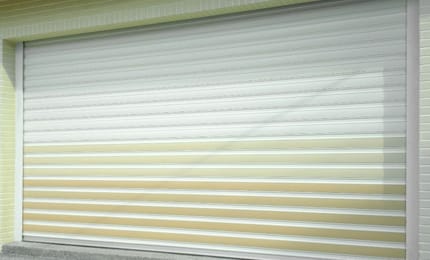 More machine pictures