Cable Tray Roll Forming Machine
Features and Advantages of Cable Tray Roll Forming Machine
1.lt can produce cable trays and caps from 50-350mm.
2.Fast and easy operation to change between different sizes.Adopts cantilever shafts forming structure.Forming toolingis assembled on cantilever shafts. When we need to change sizes, we just need to change spaces between left/right shafts,without changing any spacers station by station.
3.Both manual and Motor Adjusting size modes are available for choice
4.Adopts combined cutting blades
5.High-speed TOP grade production line:Ground pitloverground accumulating unit, non-stop hole punching unit, and fyingtracking cutting and automatic stacking devices are available for choice to improve production speed greatly.
6.Both underground pit and overground accumulating devices are available for choice. lf the ground pit is not allowed, noprobleml This production line can run without any foundations or underground pit accumulators.
7.Certified with Multi-Patents; CE Certified, EUROPEAN quality standard
8.Most of the hot & popular profiles models, As a cable tray roll forming machine China manufacturer, we have ready cable tray punching machines in stock for prompt delivery.
Tray & Cover Profile Drawings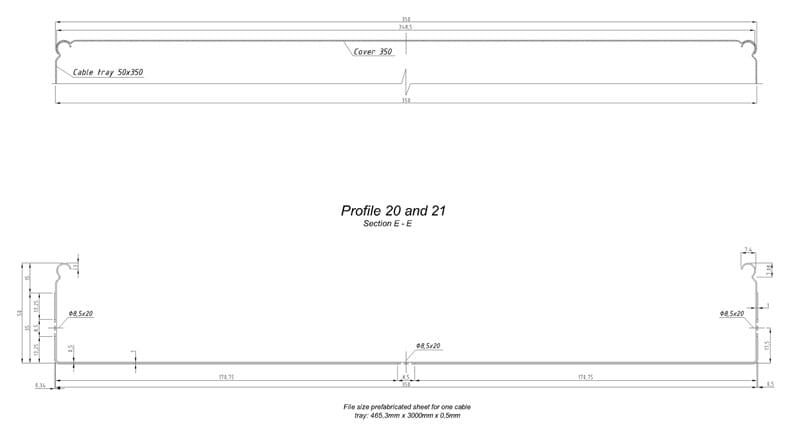 Finished Panels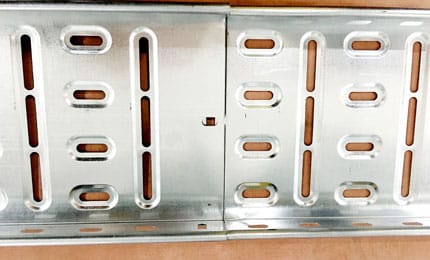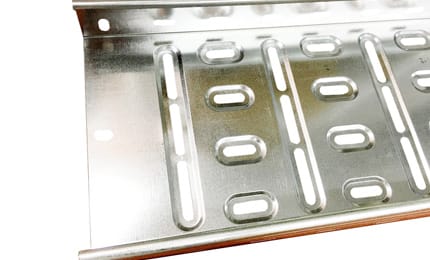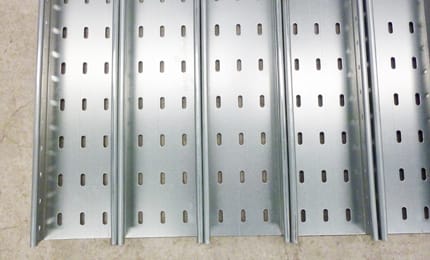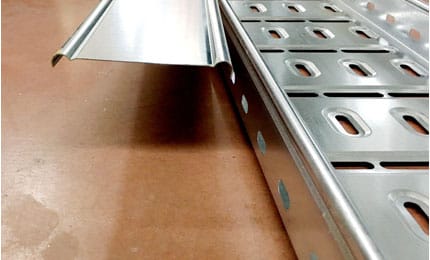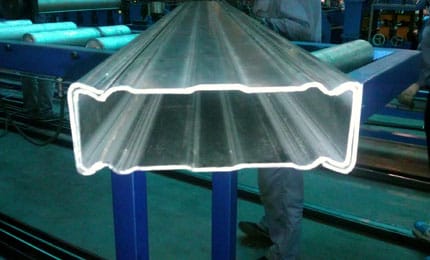 Cable Tray Roll Forming Machine Working Flow

Cable Tray Roll Forming Line Layout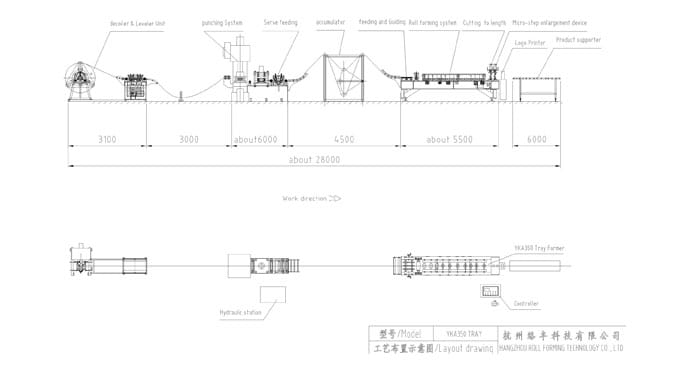 The pictures of cable tray roll forming machine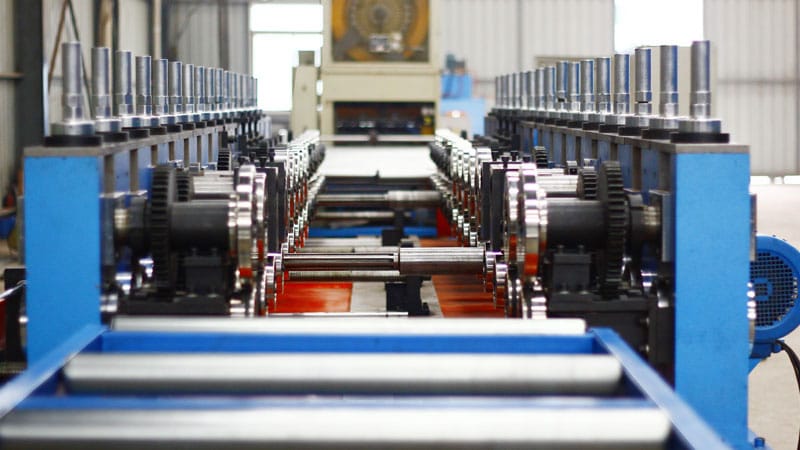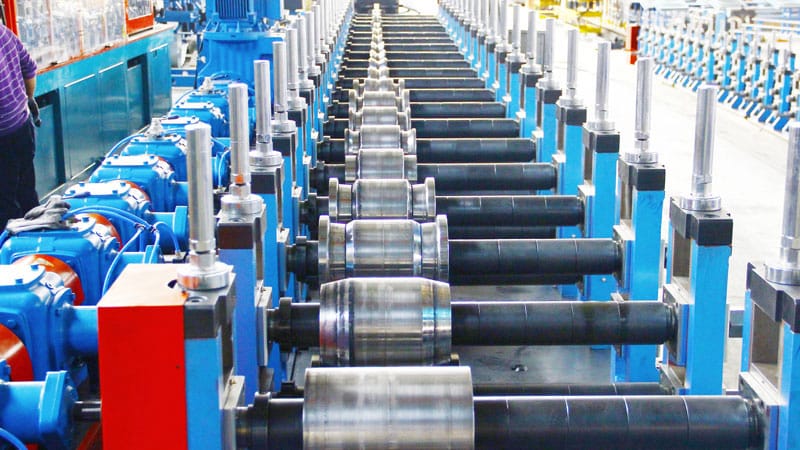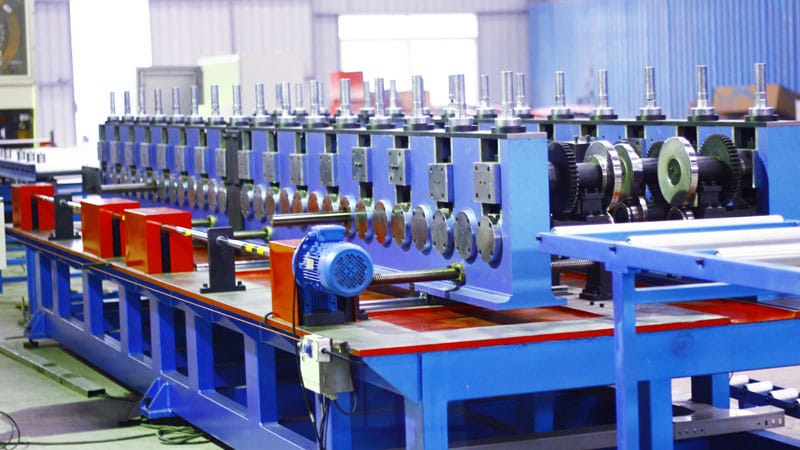 Suitable Coil Sheet Material

Production Line Components and Parameters
Related lnformation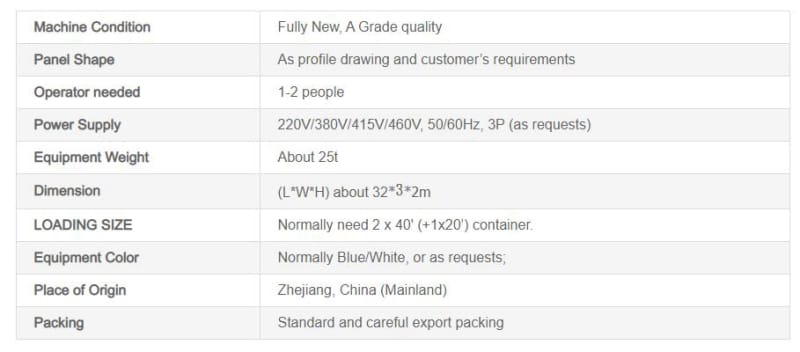 The application of the cable tray