Girt is one part of the steel structural, it supports panel,there are varieties of girts, panel stabilizes girt; Column supports girt, girt stabilizes column.Wall cladding fastened to the girt, or a discrete bracing system which includes the girt, can provide shear resistance, in the plane of the wall, along the length of the primary member. Since the girts are normally fastened to, or near, the exterior flange of a column, stability braces may be installed at a girt to resist rotation of the unsupported, inner flange of the primary member. The girt system must be competent and adequately stiff to provide the required stabilizing resistance in addition to its role as a wall panel support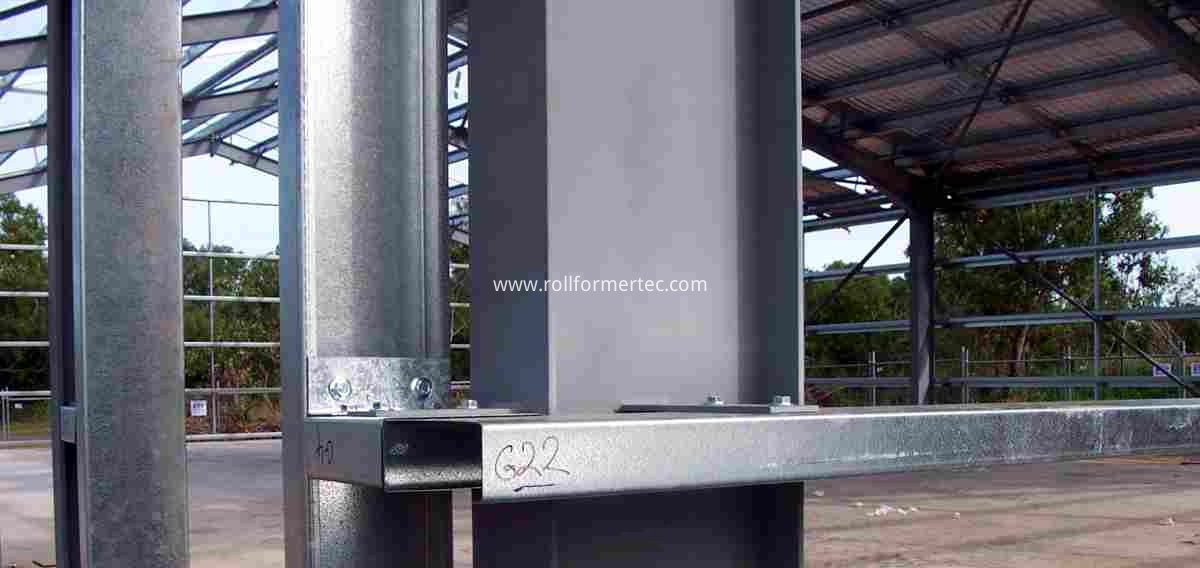 Girts are stabilized by (sag) rods/angles/straps and by the wall cladding. Stabilizing rods are discrete brace members to prevent rotation of an unsupported flange of the girt. Sheet metal wall panels are usually considered to provide lateral bracing to the connected, typically exterior flange along the length of the girt. Under restricted circumstances, sheet metal wall panels are also capable of providing rotational restraint to the girt section.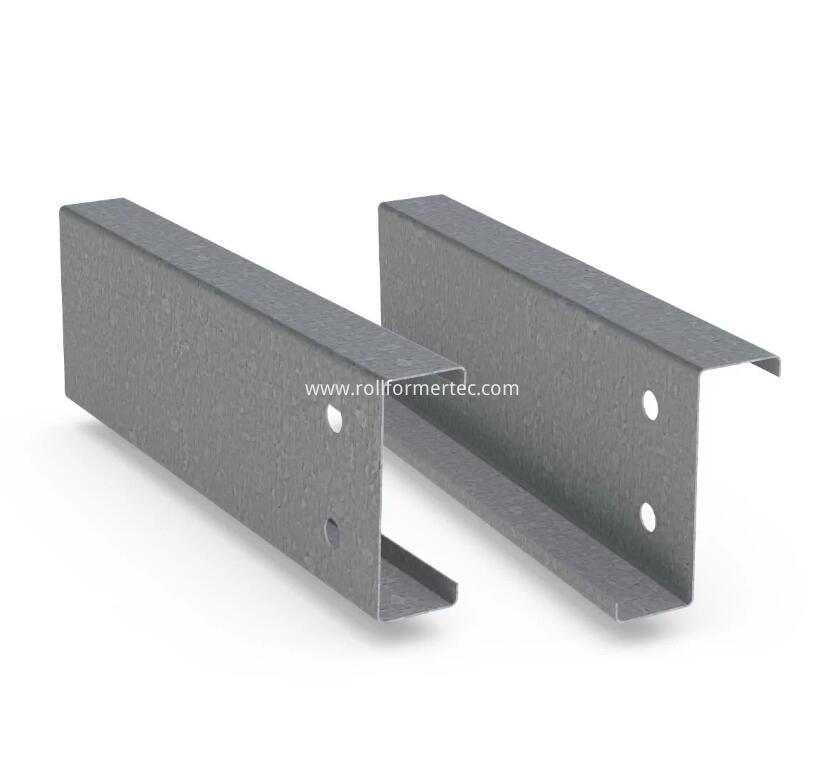 If you need produce large quantity of steel girts, please do not worry about where to find the proper and professional supplier.Our factory---Wuxi Zhongtuo Roll Forming Machinery Co.,Ltd, we manufacturer the girts Rollformer for customer from many counries,Australia,New Zealand,England.