Drywall Galvanized Steel Metal Studs and Tracks
Drywall System is a light weight non-load wall consisting of steel framing profile,to be Claudius with gypsum board or other types of cladding sheets. The profile especially designed for internal partitions in aspect of residential and commercial constructions.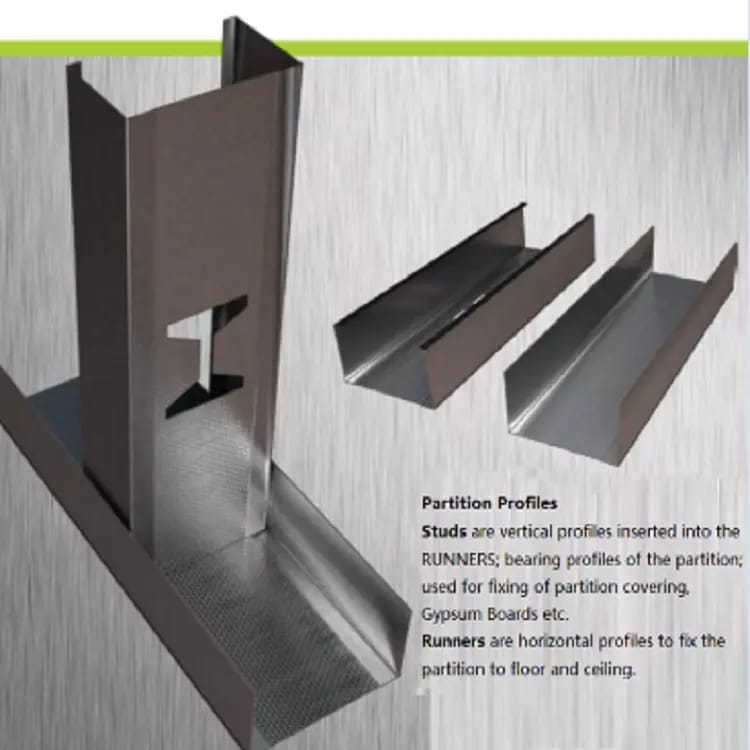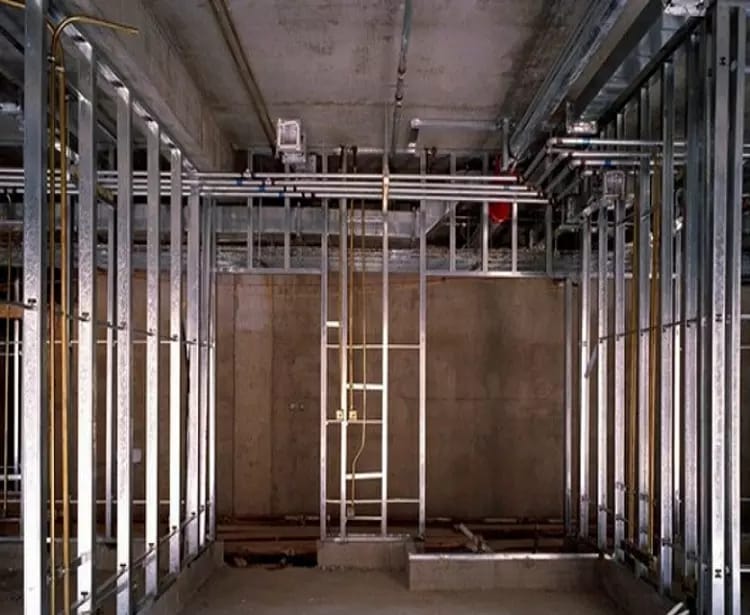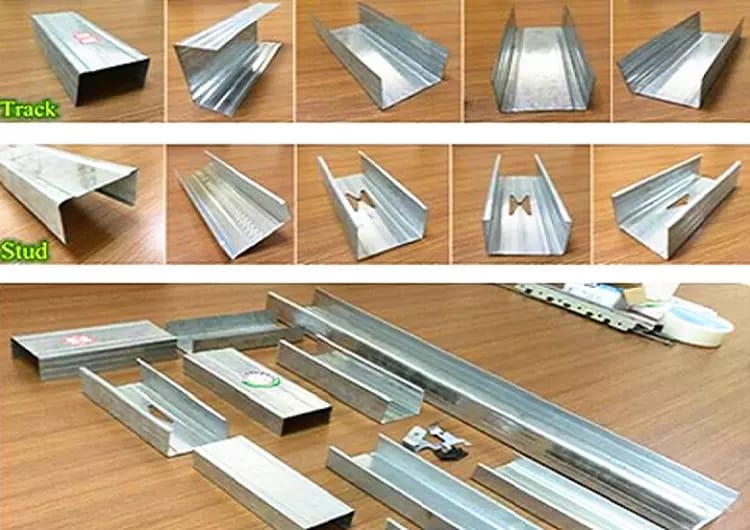 Our Advantages:
1. Leading Technology and World-class Quality
2. Excellent Team and Best Service
3. Strong tempered steel for construction with long reliability and durability.
4. Light weight for more easy installation.
5. Hot-Dipped Galvanized surface treatment protects against rust.
6. Classic quality for all customers
Application